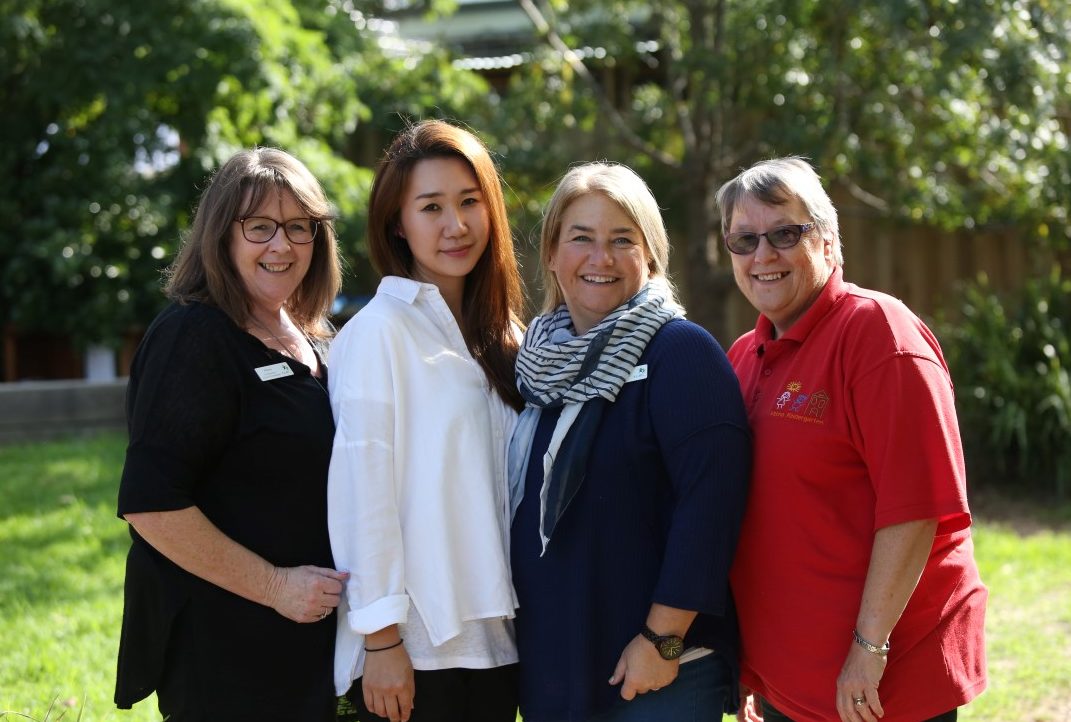 If you have any questions, please get in touch!
We would like to ensure all your questions are answered – your child's first Kinder day is a milestone after all!
We welcome tours of our beautiful Community Kindergarten every Monday & Wednesday at 2:00PM. Simply give us a call ahead of time to ensure session times are in.