"I have a visual arts background but I've always loved working with children, which is why I became a kinder teacher.
Children love just being messy and creative and building something. School can be very results driven even with art, but at kindergarten you don't have to worry about that. It's amazing embracing children's creativity in their early years.
We observe the children a lot. For example, we'll put out some playdough and while they're making things with it we listen to their conversations and the ideas that come out, and we ask them what they'd like to do more of. Our daily interactions with the children help us to extend their learning and ideas.
We encourage children to follow their interests instead of planning everything for them, and we provide the resources and materials. They'll come and ask us for buckets and balls and paper and all sorts of things. We have plenty of resources, which is great. Donna and Arlene always bring exciting things back to kinder when they go out at the weekends.
We teach a lot of literacy and numeracy through play-based activities. For example, we count building blocks or play board games, and basic addition and subtraction comes from that. When we speak to the children we'll use numeracy language too – we'll compare two objects and saying one is smaller, taller, shorter.
Altona Kinder is a supportive, happy environment to work in – very accepting for the children and the educators too. The parents are very involved, which makes the kinder even stronger."
– Amy Kim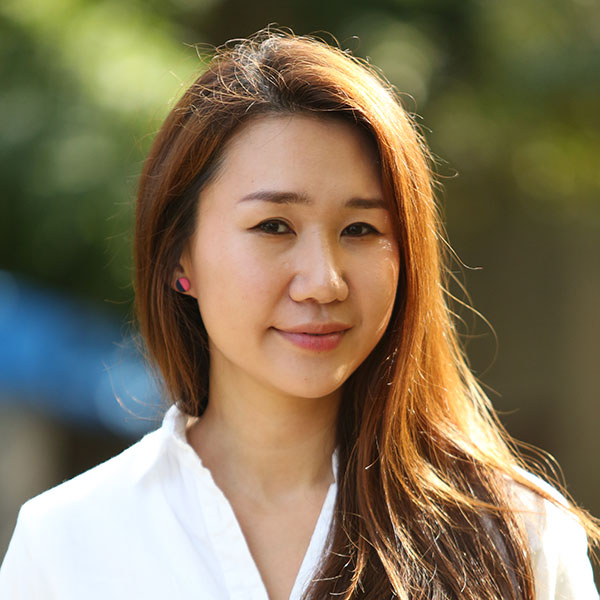 Children love just being messy and creative and building something.