"I'm one of six kids, I've got four of my own and I'm an auntie of 18. Kids are the joy of my life.
In the time I've been at Altona Kinder I've worked to make the place a home away from home. I try to provide all the things the children might not have in their backyards. There's everything a child could want: mud, trees, sand, the cubby house, water, pets – everything! And if it's not there, we try to get it in.
I'm creative, so it's great for me to make different areas around the kinder that are pleasing – places where people want to be. I love to watch the children's faces when they come to kinder and see that I've changed something and their eyes light up. It's lovely just to watch the enjoyment they get out of playing in the special areas we set up for them.
All the educators here have a say in the program. We all know the children individually and we each pick up different things that they enjoy, or that they don't like. To benefit all the children, you need to offer a little bit of everything.
I find that the children settle in really well here. All the educators are caring and love kids and love the work we do, and the children can tell."
– Arlene Protetto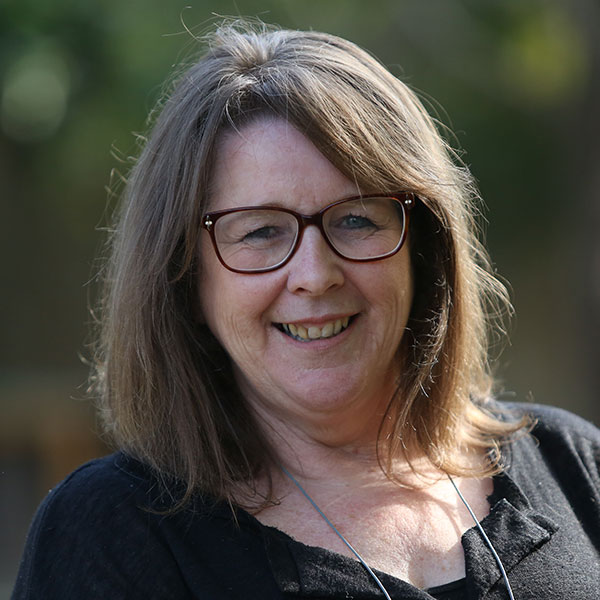 There's mud, trees, sand, the cubby house, water, pets – everything!