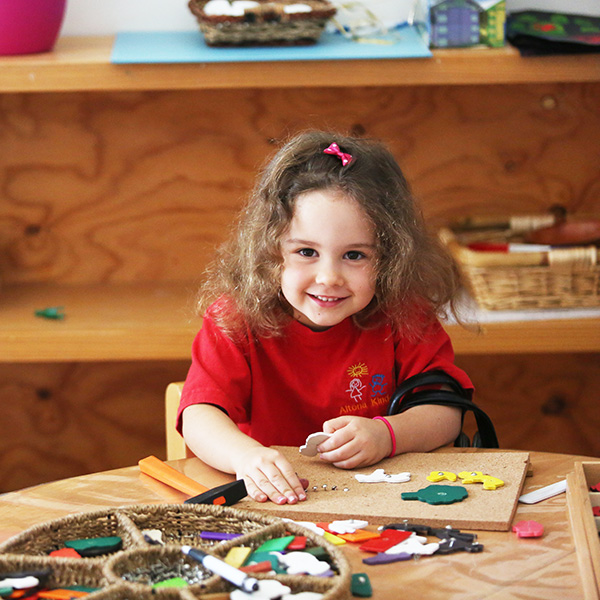 WELCOME TO ALTONA KINDERGARTEN
We are proud to be a part of the ECMS family, who have been providing quality Early Learning and Care in Melbourne for more than 20 years.
At Altona Kindergarten we recognise the importance of your child's early years. To support early childhood development, we have created a stimulating and nurturing environment which encourages self-confidence, imagination and respect for others and the natural environment. We place a strong emphasis on understanding and embracing the diverse backgrounds of the families within our kindergarten. Cultural learning and celebrations are incorporated into our programs.

2019 Vacancies
We currently have vacancies for 2019 in our Monday, Wednesday & Friday group.
If you are interested in your child attending Altona kinder, please contact our educators on 9398 2839 to discuss further.

GET IN TOUCH & BOOK A TOUR
If you have any questions about Altona Kindergarten – or would like to visit us – get in touch!